Blogging
8 Steps on how to start a travel blog
A lot of us like blogging and are willing to start a blog where you can share some interesting content and want to share the same with the audience. With so many niches available, one of the most interesting themes is travel blogging.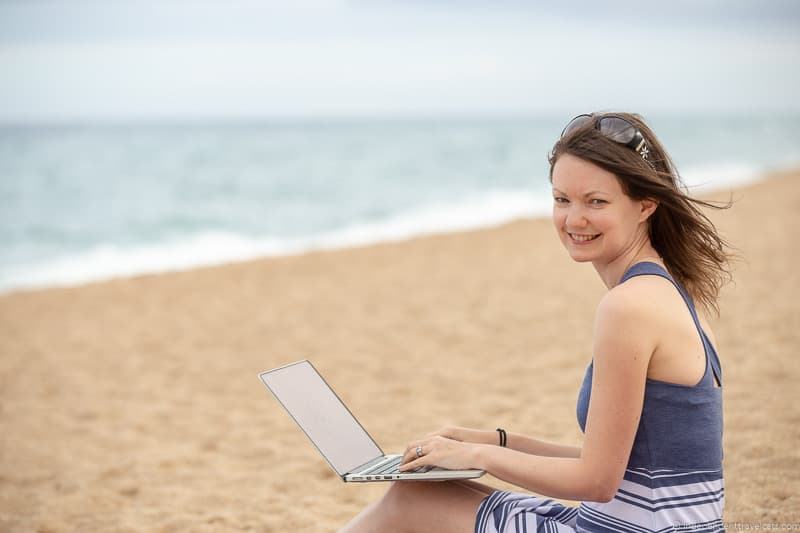 8 steps on how to start a travel blog
One of the most important and first steps you have to take is to think of a name for a travel blog that gives a brand message and should be short. Think of a name that's going on for a long time.
Always start planning how you would like your blog, what message you want to send to your audience, what's your logo, what's your blog design, how you want your blog to look like, and more.
The next step is to purchase a domain name or URL for your website where the name should be interesting enough and then choose a hosting provider that fits best with your website.
Always make sure you're going with WordPress. Install WP to your blog where you don't have to worry about losing control of your blog. With WP, you can have complete control of your blog.
Once you've installed WP, the next thing you need to do is make your blog more attractive and accessible to visitors. There are a lot of free and paid themes out there on WP that you can choose and set up a site with easy features and more.
Once you've designed your site, all you need to do is instal plugins. There are a lot of plugins out there on WP that you can use that come with a lot of features and benefits that will enhance your site and make your blog more user-friendly and SEO-friendly.
This step is the most important step, which is very important for every blogger to post appropriate and necessary content. Make sure you add the content that your audience wants to read and look for.
Once you've started your blog and that's been over than 12 to 24 months, the very next essential step is building an email list. This step is going to help you build a connection with your audience.
These are 8 essential steps on how to start a travel blog that you don't even think you can skip. You can easily start your own travel blog this way.
Thank you for visiting!